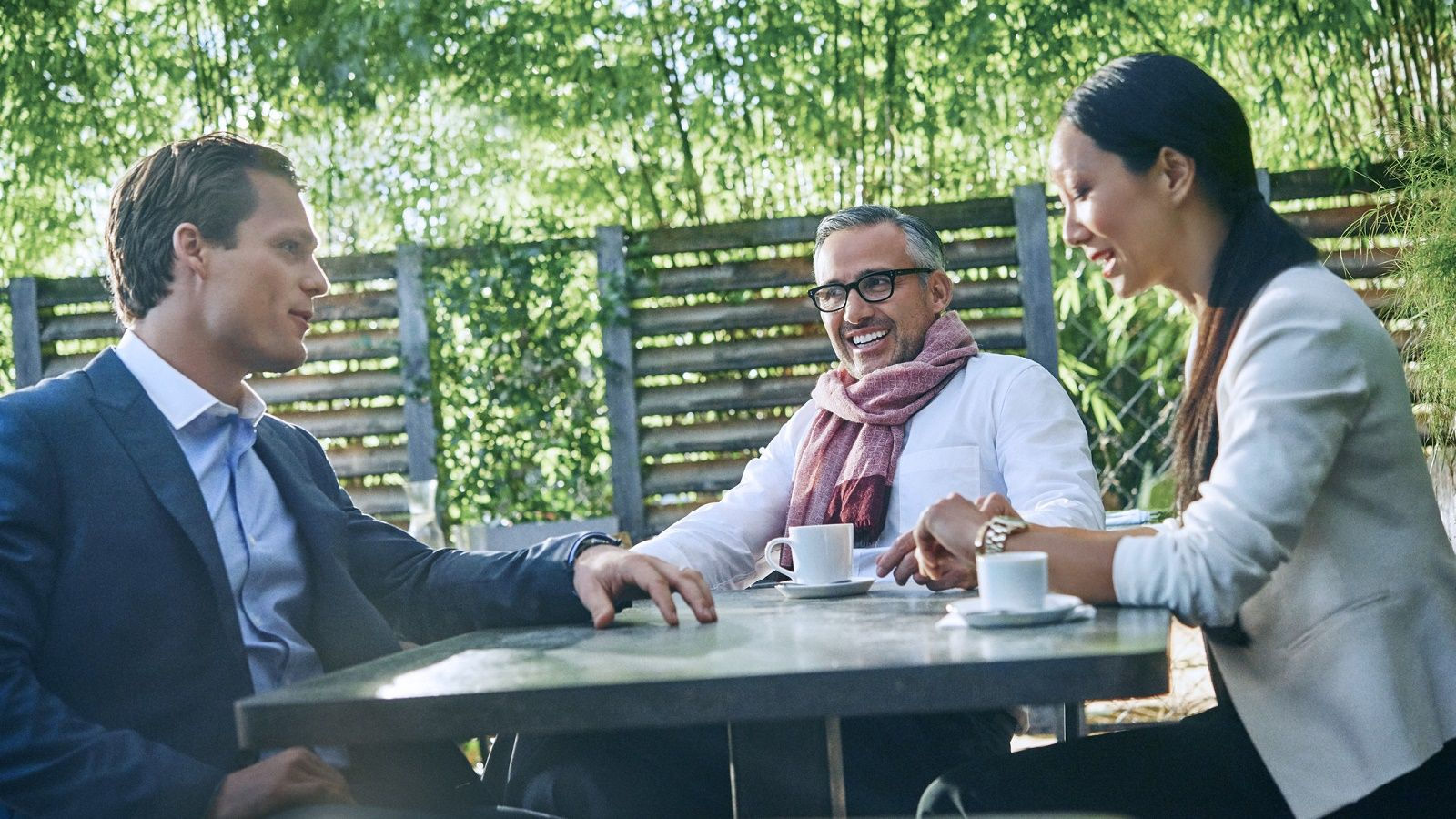 Stay productive, wherever you go. Smart, thoughtfully designed workspaces make collaboration easy and effortless while you're away from the office.
For a better you.™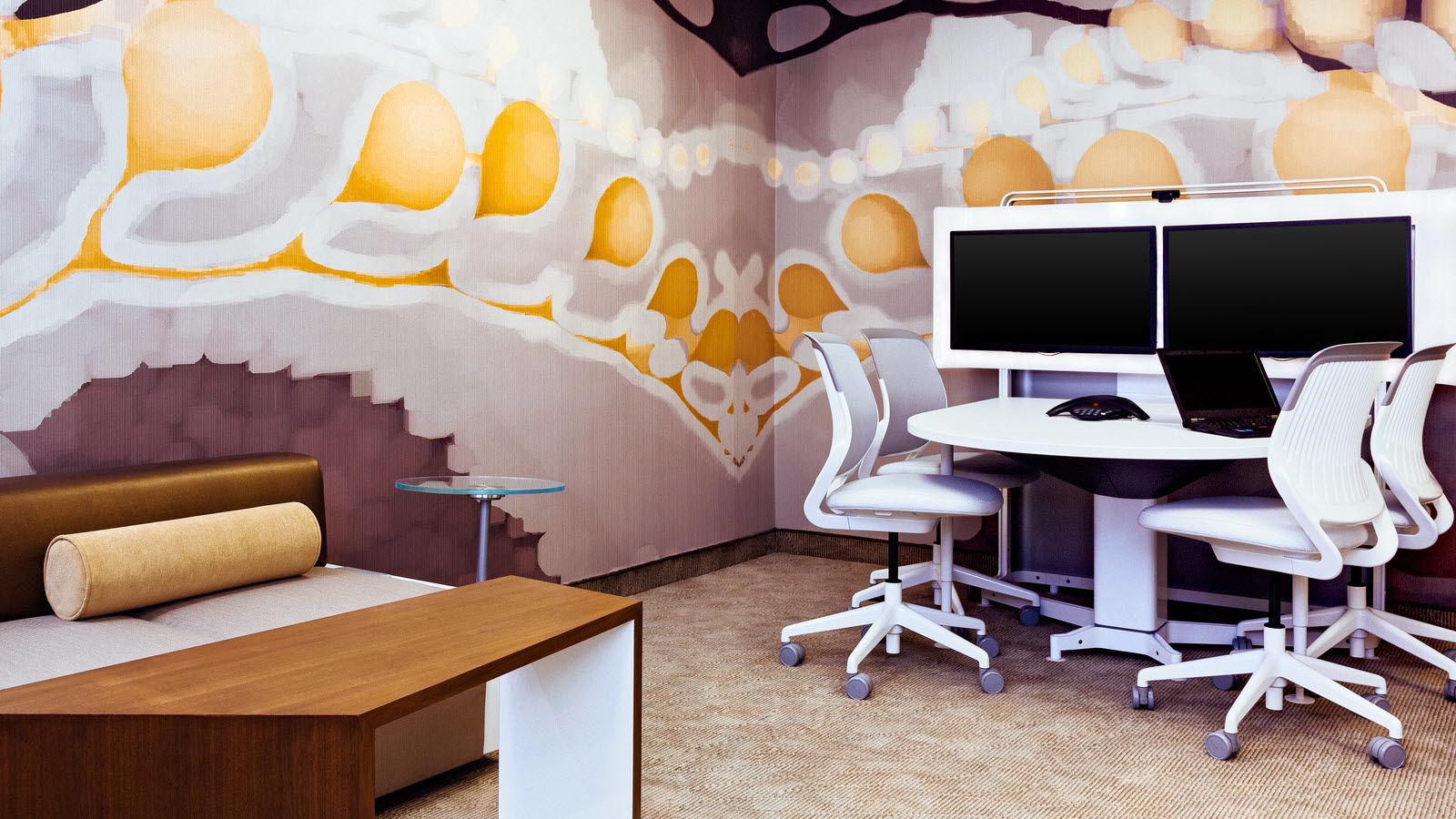 TANGENT™ AT WESTIN
Connect, Convene and Collaborate. Streamline your work experience at Tangent, a flexible workspace rentable by the hour designed to facilitate teamwork and enhance productivity. Learn More.
If you are interested in booking Tangent, please contact our Concierge by emailing us or calling (613) 560-7000 and speak with our Concierge on duty.
Once your meeting is booked in Tangent, please visit the Concierge desk, (located in the lobby) to check in for your meeting.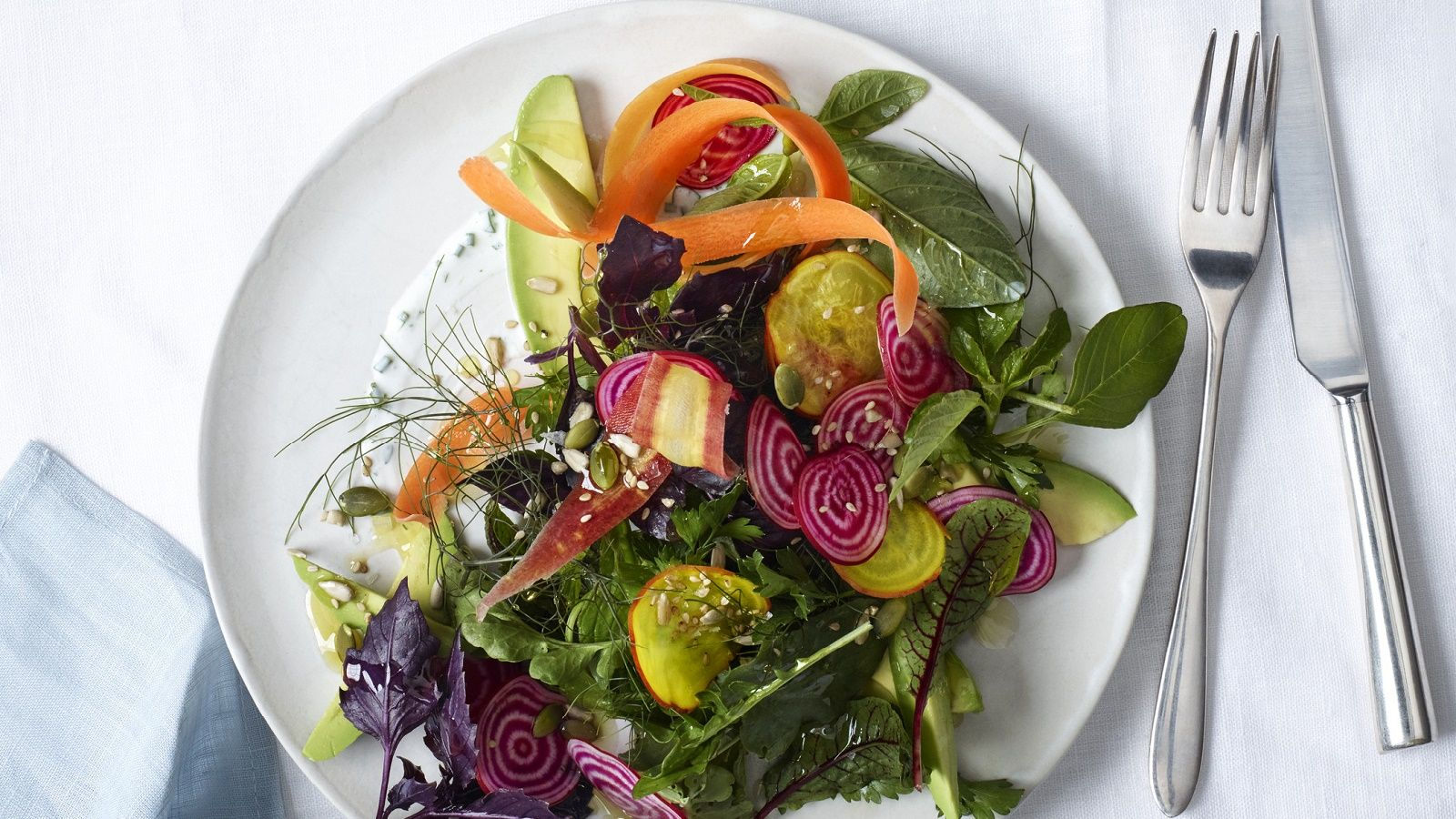 SUPERFOODSRX™ MEETING BREAKS
Work - and feel - your best with nutritious snacks and nourishing smoothies that give you the energy you need to power through any project.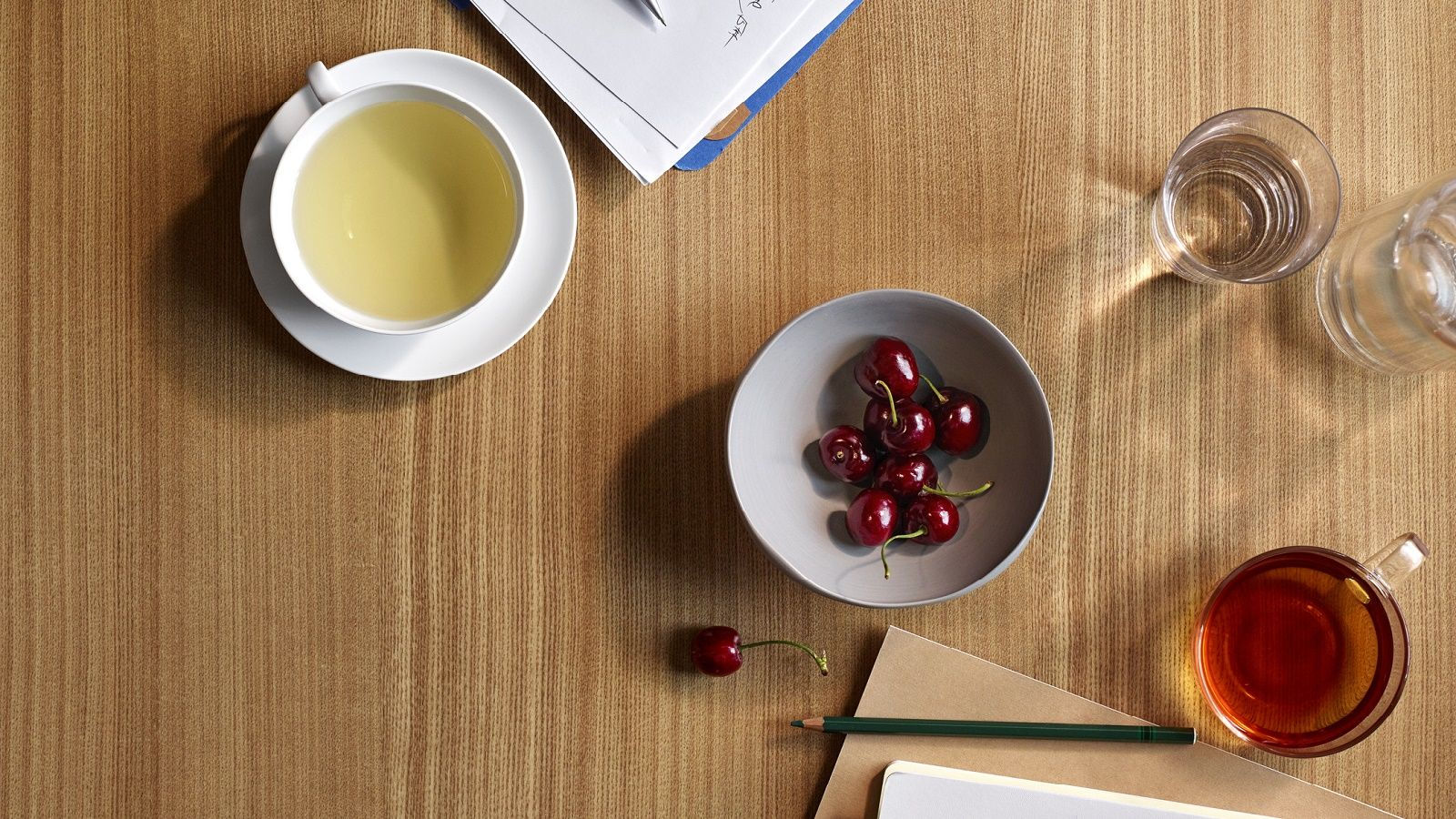 STAY ORGANIZED & EFFICIENT
Our business centre provides the tools you need, on the go - plus, those thoughtful touches to keep your meeting space open and clear. Learn more.