Work Well
The Westin Ottawa helps guests stay productive with intuitive, collaborative work spaces that foster focus. Whether you are working from your guest room or in one if our meeting rooms, we're ready to help you achieve your best self and stay productive, wherever you go.
Scroll down to learn more about our Westin Work Well services offered at our hotel.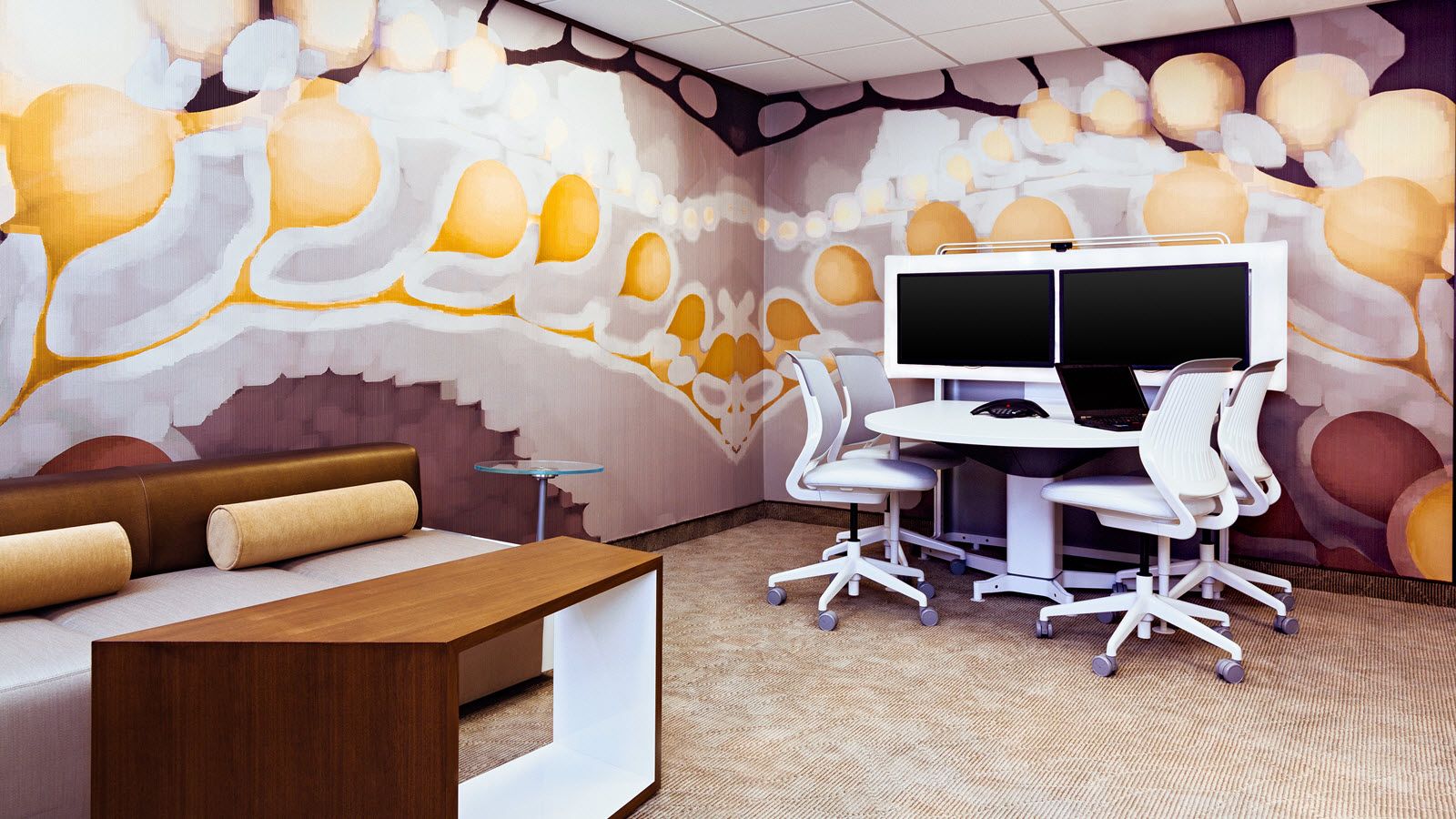 Tangent™
Connect, convene and collaborate. Streamline your work experience in our Tangent™ meeting room, a flexible workspace rentable by the hour designed to facilitate teamwork and enhance productivity.

To book or for more information click here.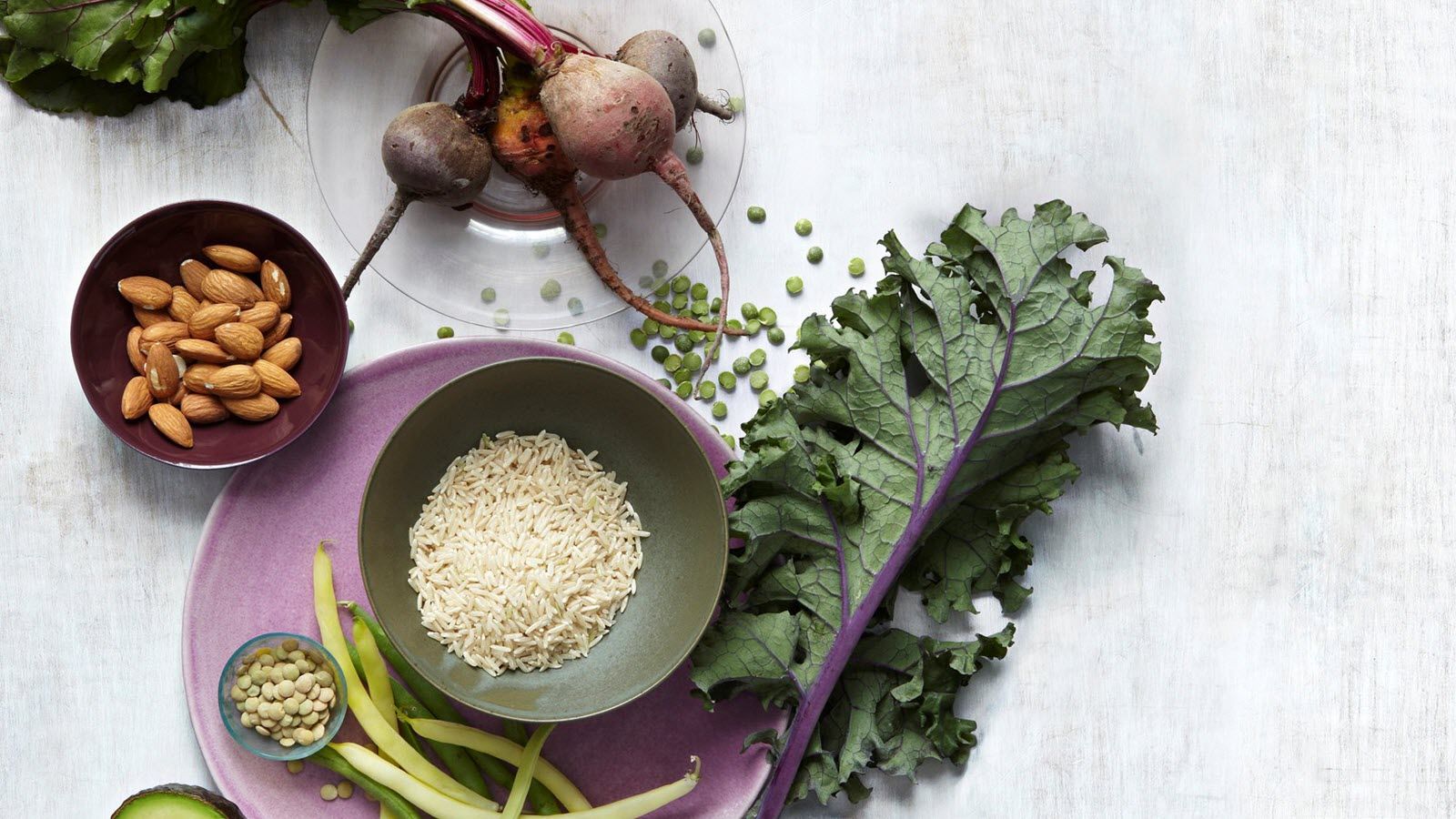 SuperfoodSRX™ Meeting Breaks
At The Westin Ottawa our hotel chefs are proud to offer nourishing SuperFoodRx Meeting Break menus – whole foods packed with antioxidants and nutrients to fuel focus. Work and feel your best with menu options that give you and your colleagues the energy you need to power through any project.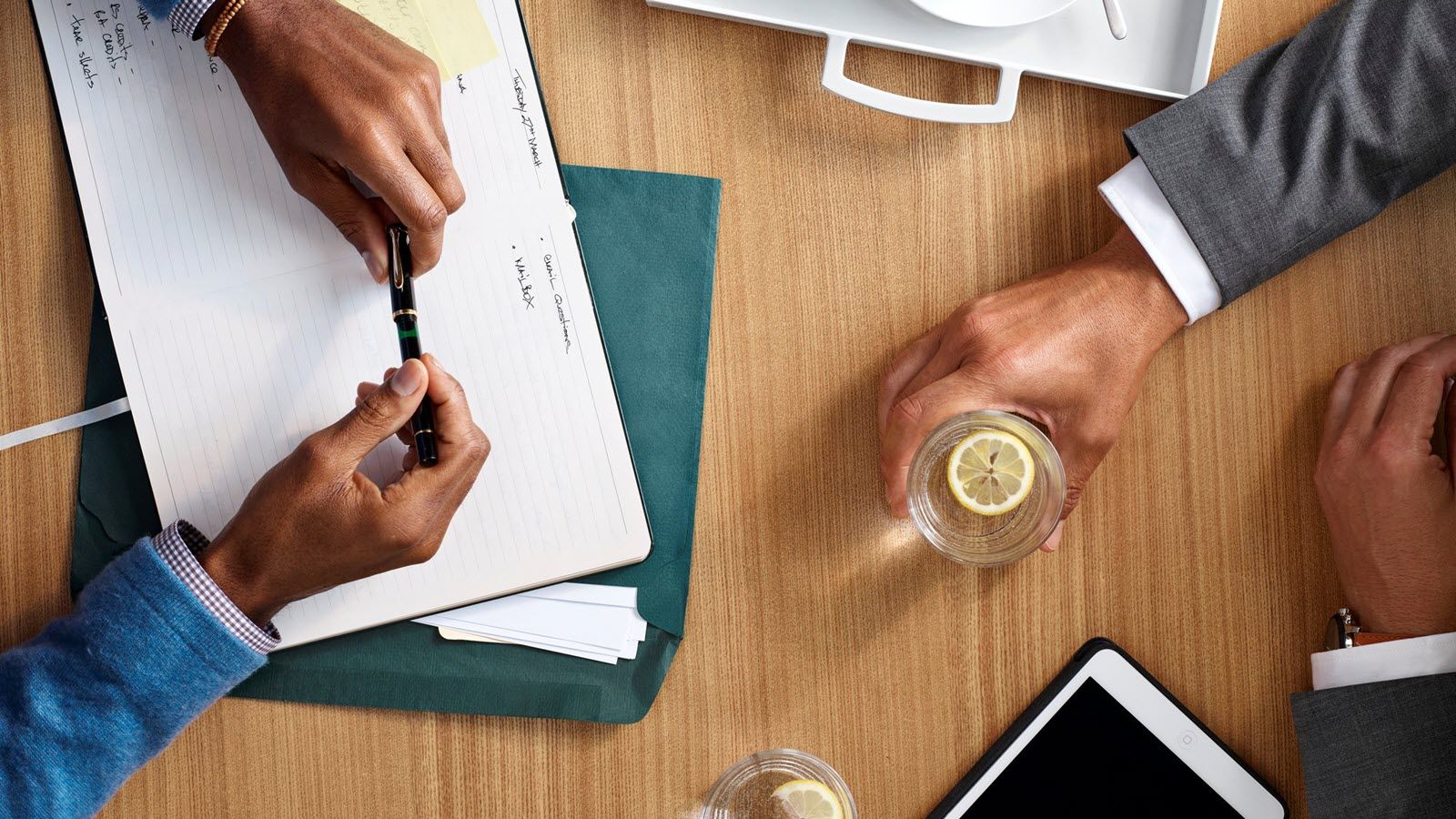 Clutter-Free Meetings
Our streamlined work stations provide paper, pens, glasses, water and other thoughtful touches, keeping your meeting space open and clear.