SkateWESTIN
Guided Skates and Skate Rentals at The Westin Ottawa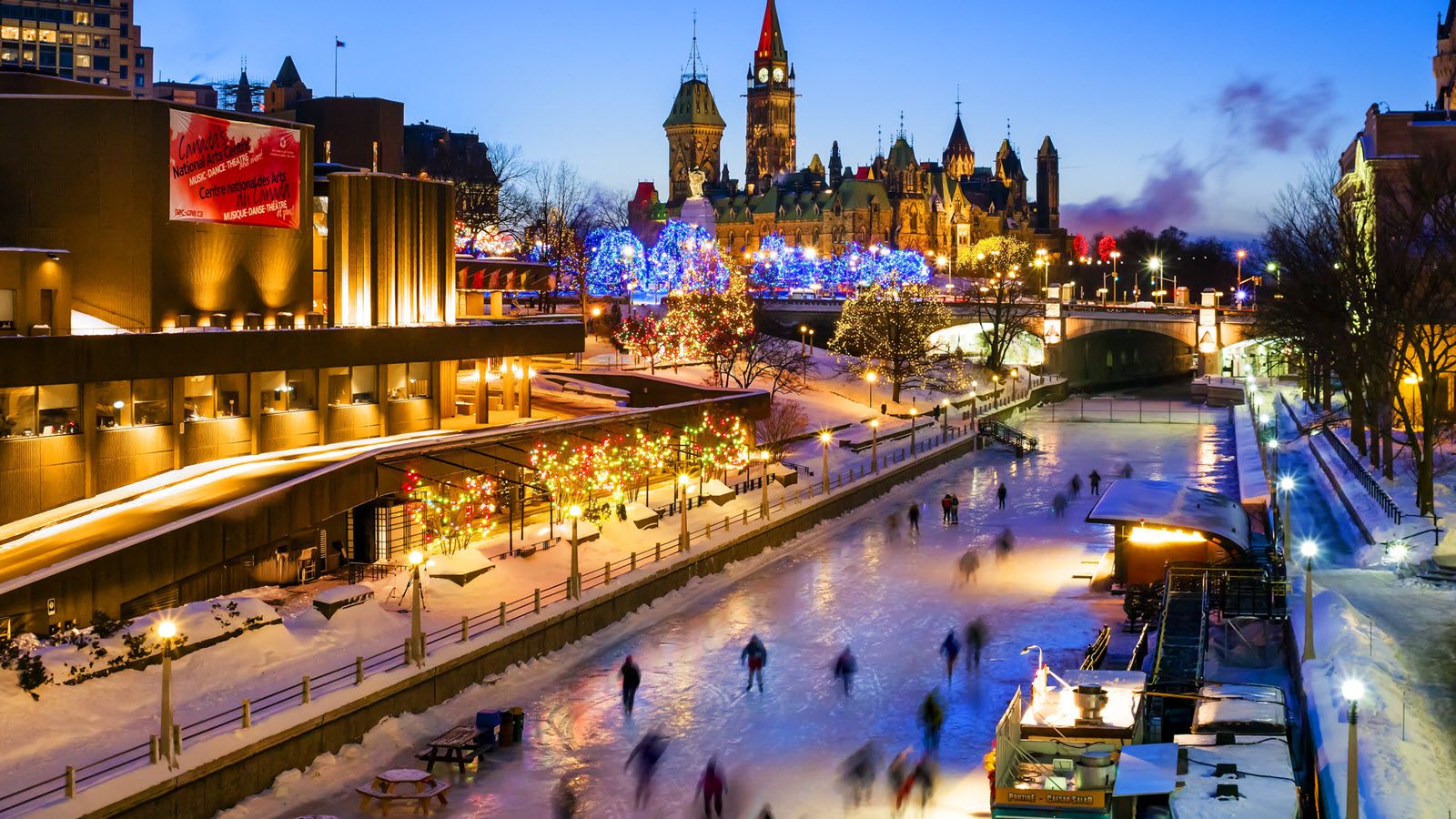 Explore Ottawa by ice along the 7.8 km Rideau Canal Skateway with The Westin Ottawa's SkateWESTIN program. SkateWESTIN offers guests a unique way to enjoy winter with guided morning skates. The canal is perfectly situated at our front steps and stretches to Dows Lake.
For guests who forgot their skates we also offer Bauer Hockey skate rentals.
Guided Skates
Wednesdays, Saturdays and Sundays
8-9AM
Based on ice conditions
Guided skate routes between 2K or 5K in length along the Rideau Canal Skateway.
For a map of the canal and ice conditions, click here.
Gear Lending
Forgot your skates? We've got your covered. Reserve a pair of Bauer Hockey Skates through our Concierge team.
Cost: $5.95 per day
Pick up: 7:30-9AM
Return: 9PM
Reservations
To make a reservation, call 613-560-7000 or stop by the Concierge desk.