Play Well
Whether you're enjoying a brief weekend getaway or a longer vacation, we encourage you to relax, reconnect and make the most of every moment.
Scroll down to learn more about our Westin Play Well programs offered at our hotel.
Westin Weekend
Stretch out your stay with Westin Weekend, featuring extended breakfast hours at our Daly's Restaurant, in-room dining and enjoy late Sunday check-outs (based on availability).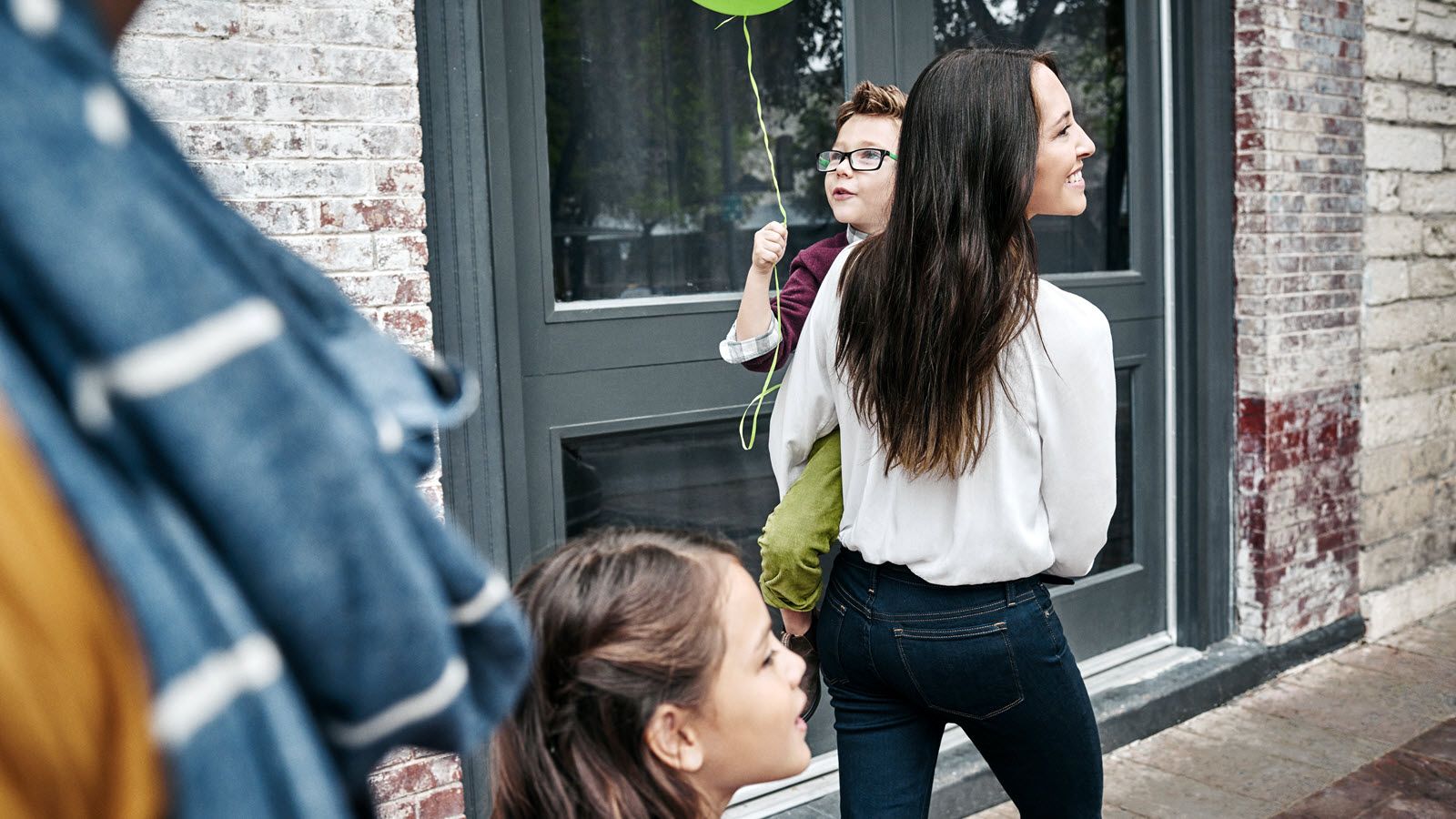 Westin Family
With Westin Family, every exploration inspires moments of wonder, encouraging kids to discover their environment, embark on adventures and try something new. Upon check-in, our Concierge team will be happy to provide you a local activity guide or suggestions on kid- and family-friendly excursions.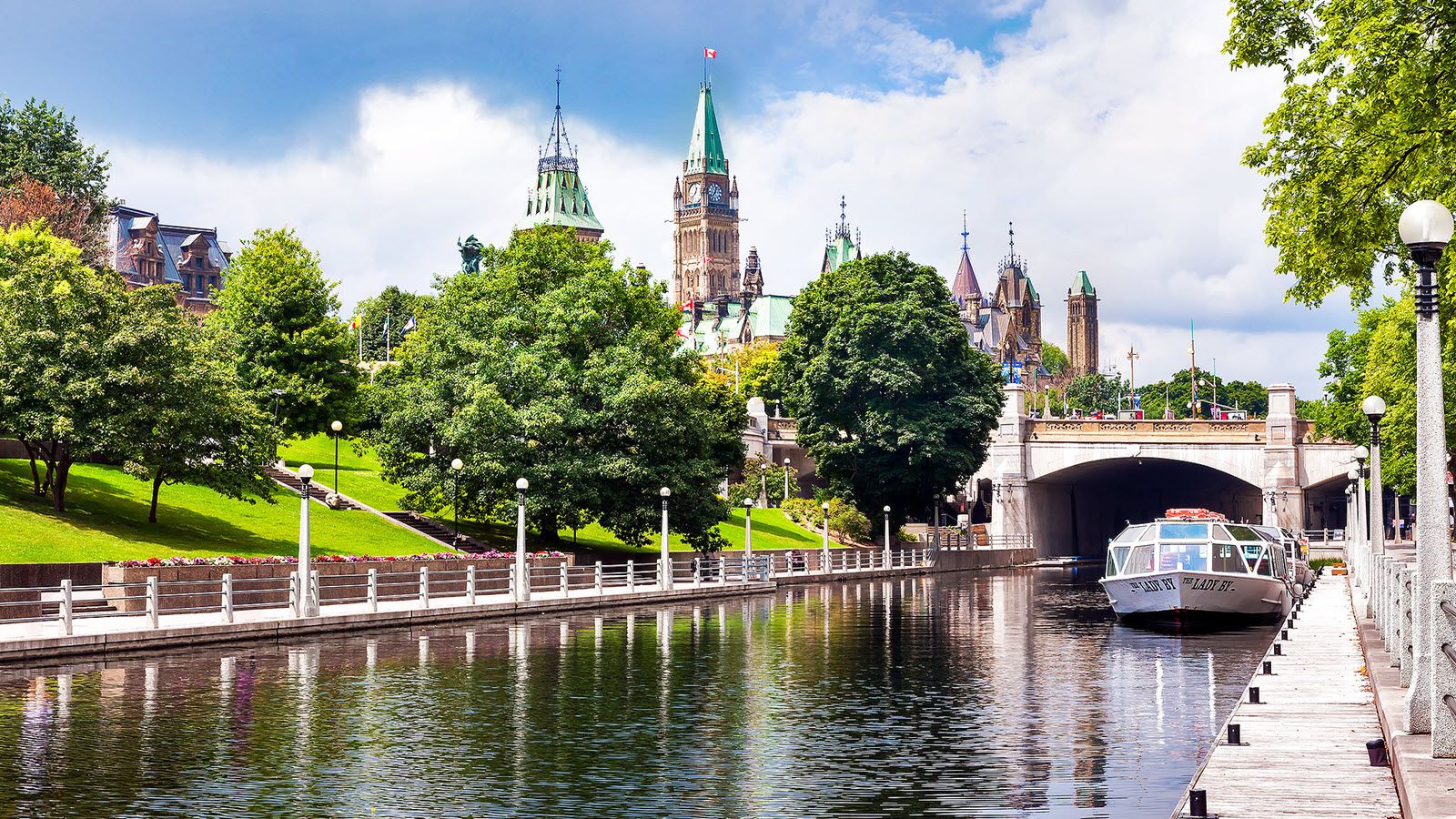 Explore Ottawa
No matter the time of year, Ottawa has an abundance of attractions during all four seasons to make your visit memorable – from the historic Parliament Buildings to the Rideau Canal – all steps away from The Westin Ottawa.

For listing on events taking place during your stay in Ottawa and surrounding regions visit the Ottawa Tourism Website.