Move Well
At Westin, we're committed to your well-being and ensuring your stay leaves you feeling more relaxed and rejuvenated than when you arrived. During your stay, we invite you to energize with a scenic run or walk along the Rideau Canal. In the winter months enjoy a more refreshing experience and try our new SkateWESTIN program offering guided tours along the Rideau Canal Skateway or skate rentals.
Scroll down to learn more about our Westin wellness programs offered at The Westin Ottawa.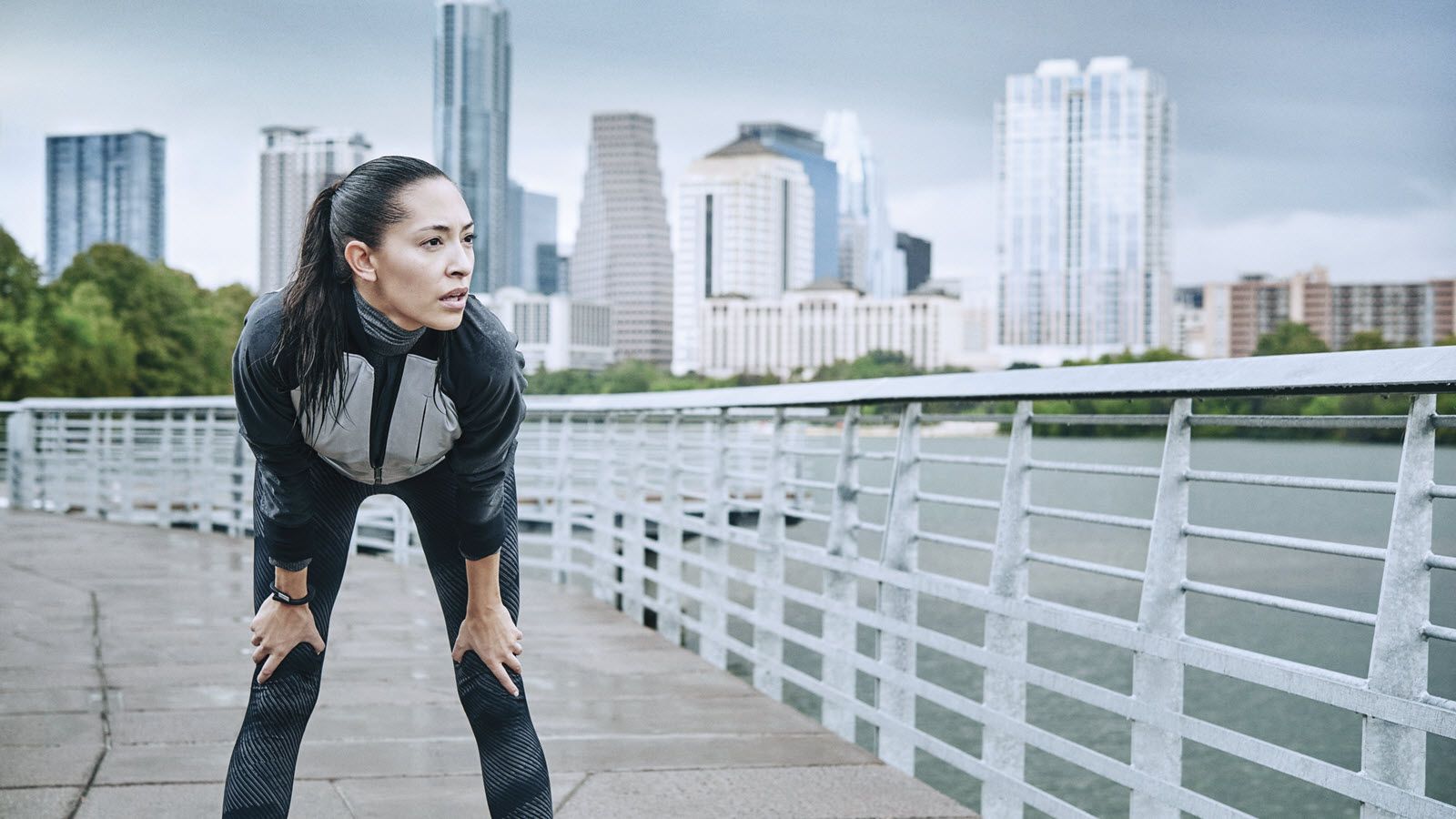 RunWESTIN™
Get active with an exhilarating run along the world-famous Rideau Canal. Choose to venture out on your own using our customized RunWESTIN running map, offering five and eight kilometre routes. You can also join our Run Concierge for a guided group run. (Seasonal availability)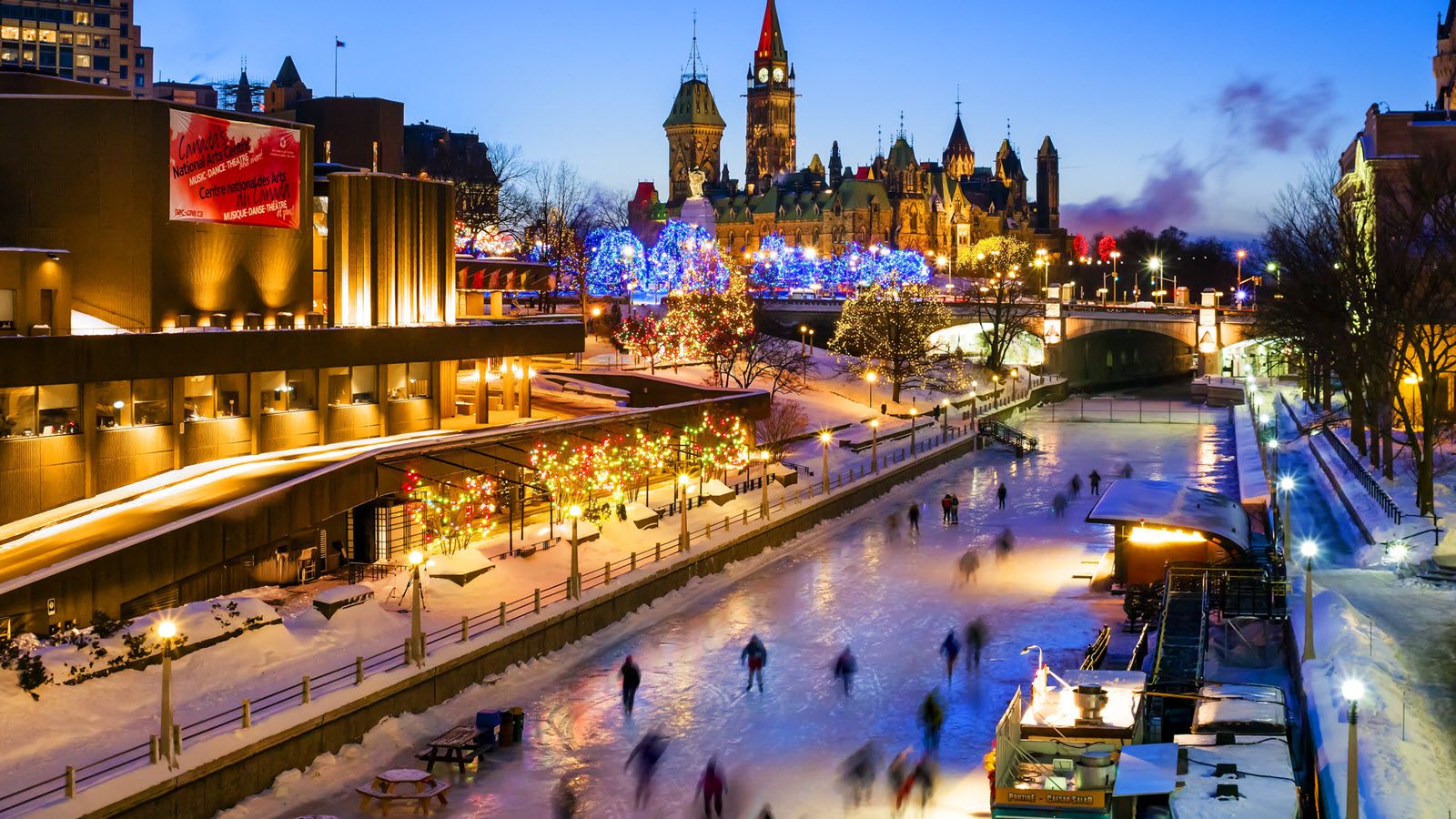 SkateWESTIN
Explore Ottawa by ice along the 7.8 km Rideau Canal Skateway. Located at the front steps of The Westin Ottawa and stretching down to Dows Lake. SkateWESTIN offers guests a unique way to explore Ottawa with guided morning skates. For guests who forgot their skates we also offer Bauer Hockey skate rentals.
Hours: 8:00 AM – 9:00 AM on Wednesdays, Saturdays and
Sundays. Based on ice conditions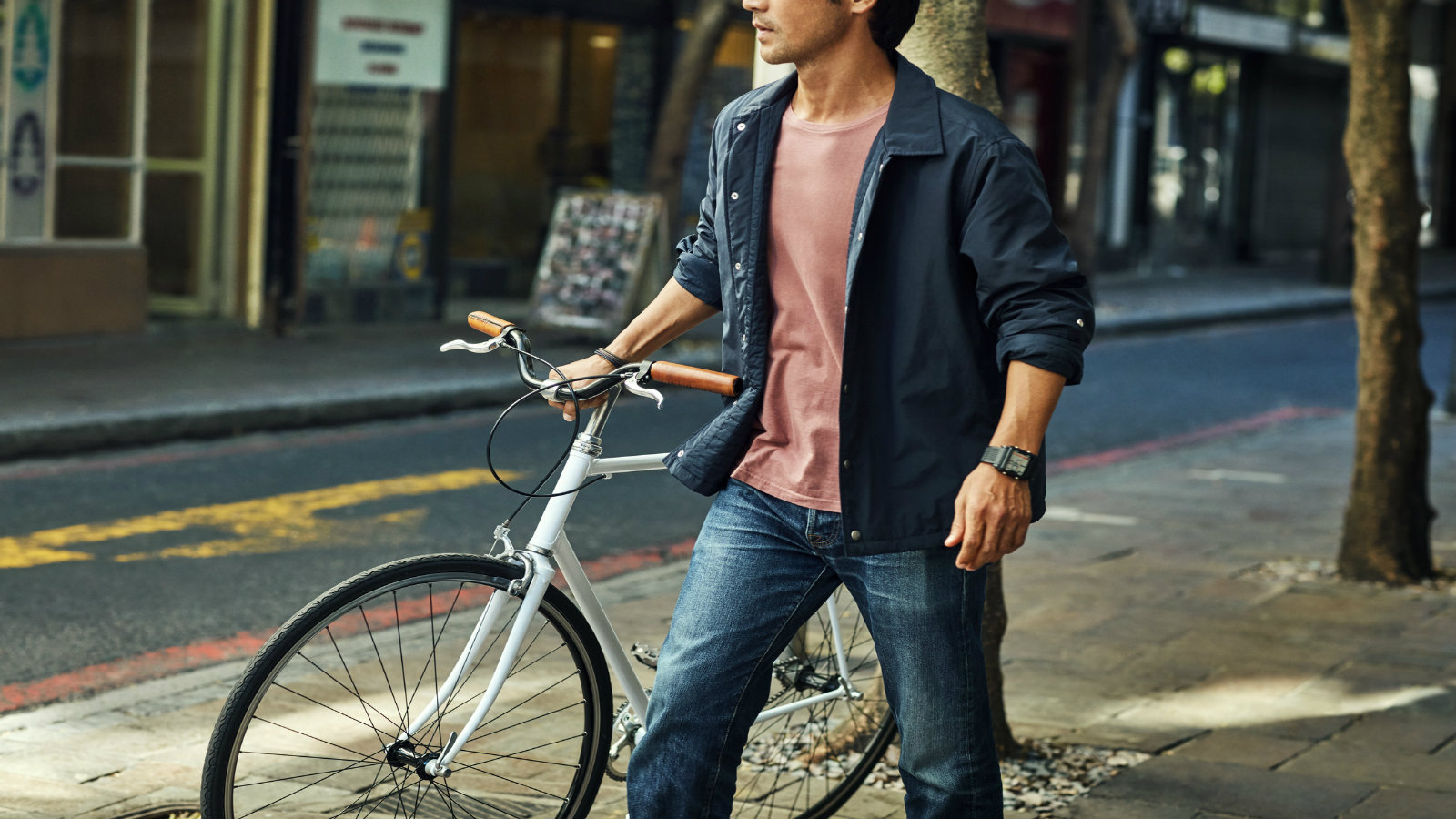 BikeWESTIN
Experience Ottawa like a local with our new BikeWESTIN program. From craft breweries to street festivals - Canada's capital is the perfect place to explore by bike with hidden neighborhoods and bikes routes across the entire city. Our hotel has 10 BMW cruiser bikes available on a first come, first serve basis. Helmets, locks, and water are also provided. For guests who are not familiar with Ottawa, we offer guided bike tours along the Rideau Canal on Sundays. (Seasonal availability)

Hours: 8:00 AM - 7:00 PM on Monday - Saturday; 11:00 AM - 7:00 PM on Sundays

Guided Tour: 9:00 AM on Sundays
To make a reservation, call 613-560-7000 or stop by the Concierge Desk.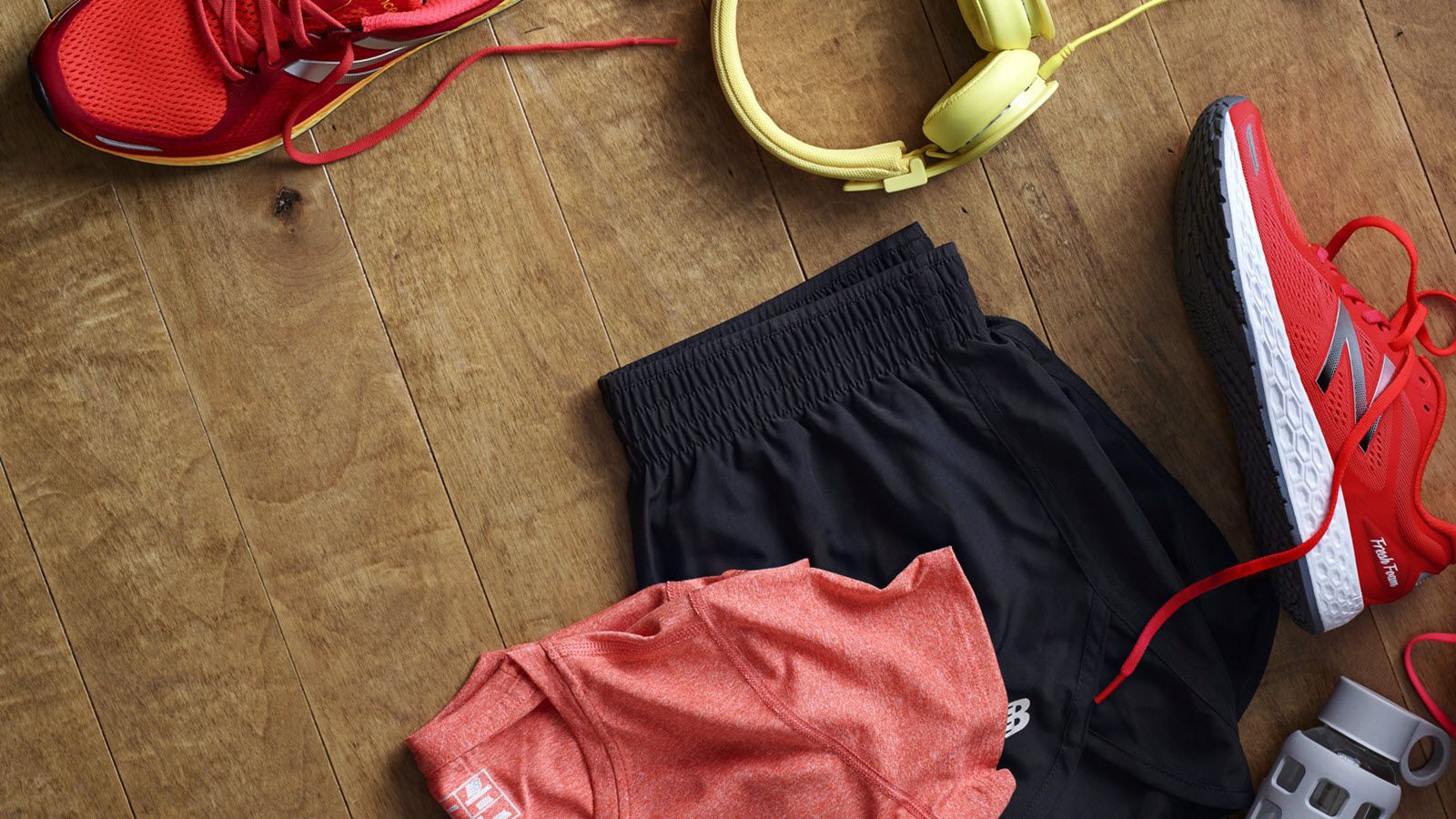 Gear Lending
Whether you are looking to walk, run or skate, pack light and stay fit. The Westin Ottawa has on-site gear lending programs in place year-round. For those heading to the WestinWOKROUT fitness centre or running along our many running paths, a selection of New Balance apparel.
If you're looking to enjoy Canada's best Skateway, Bauer Hockey skate rentals are available through the SkateWESTIN program. To reserve call 1-613-560-7000.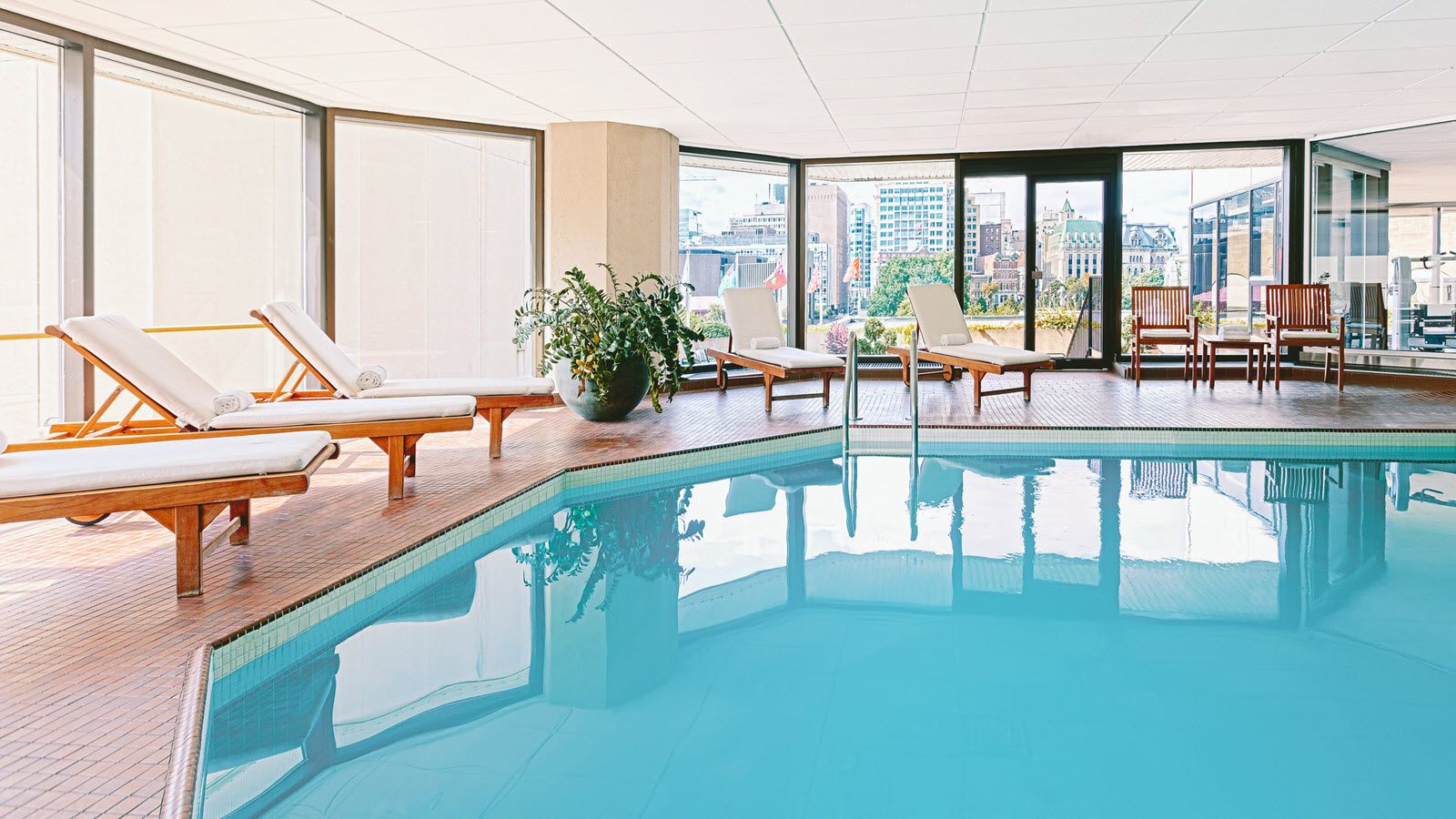 WESTINWORKOUT™ Fitness Studio & Pool
Fitness 24/7. Maintain your focus on fitness with 24/7 access to state-of-the-art equipment and all the essentials to power your performance. Energize with a few laps or bring the kids to splash in our indoor and outdoor pools, then relax in our Jacuzzi.

Visit our WestinWORKOUTpage for more information.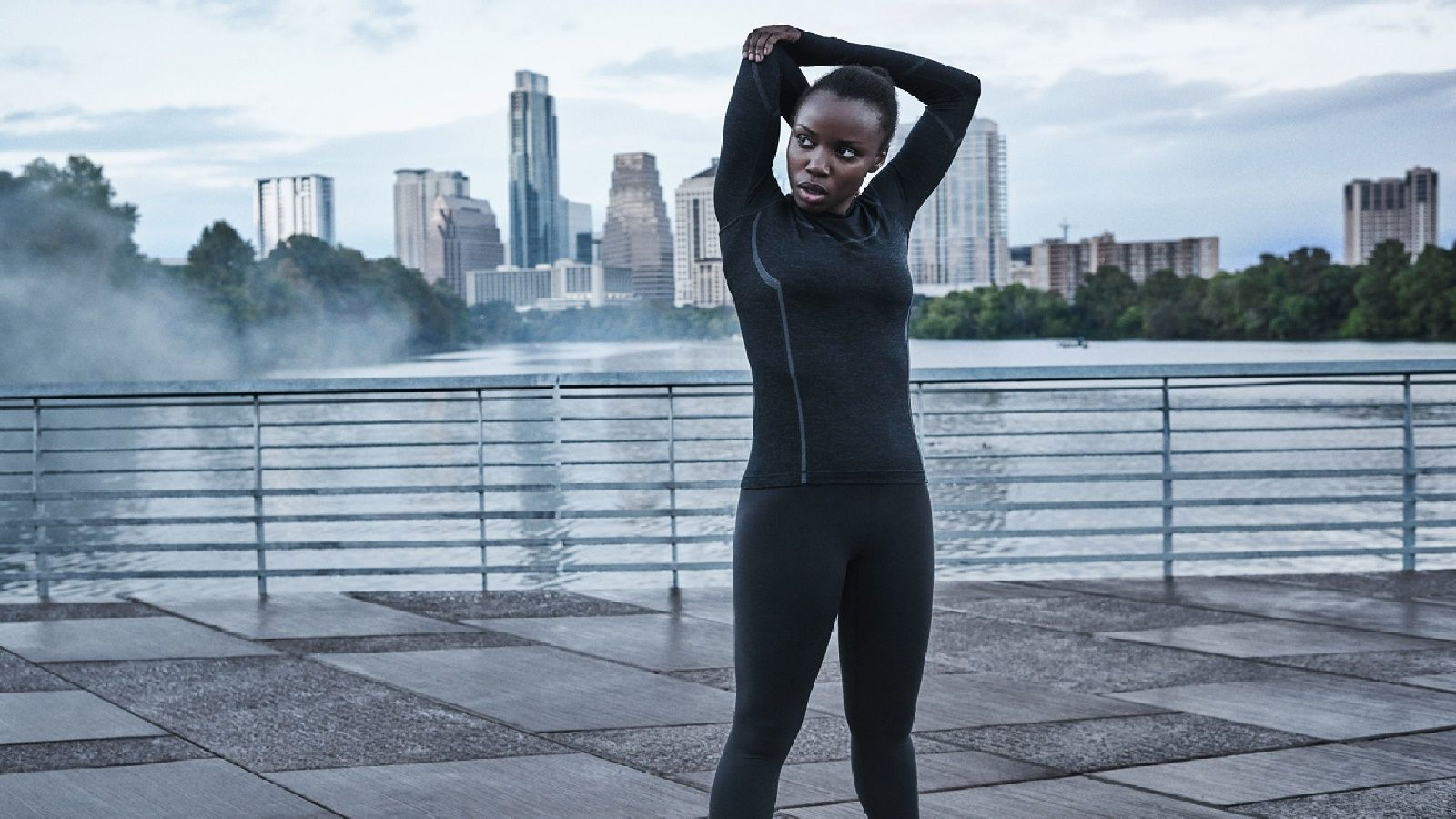 The Westin Ottawa Health Club
Keep up with your fitness routine during your stay at The Westin Ottawa. Book an appointment our Certified Fitness Consultants, take a personal training session or receive a revitalizing massage therapy treatment. Let us help you feel better than when you arrived.

LEARN MORE>>