Maintain and maximize your workout routine with our world class fitness studios, Gear Lending with New Balance® and local running maps.
For a better you.™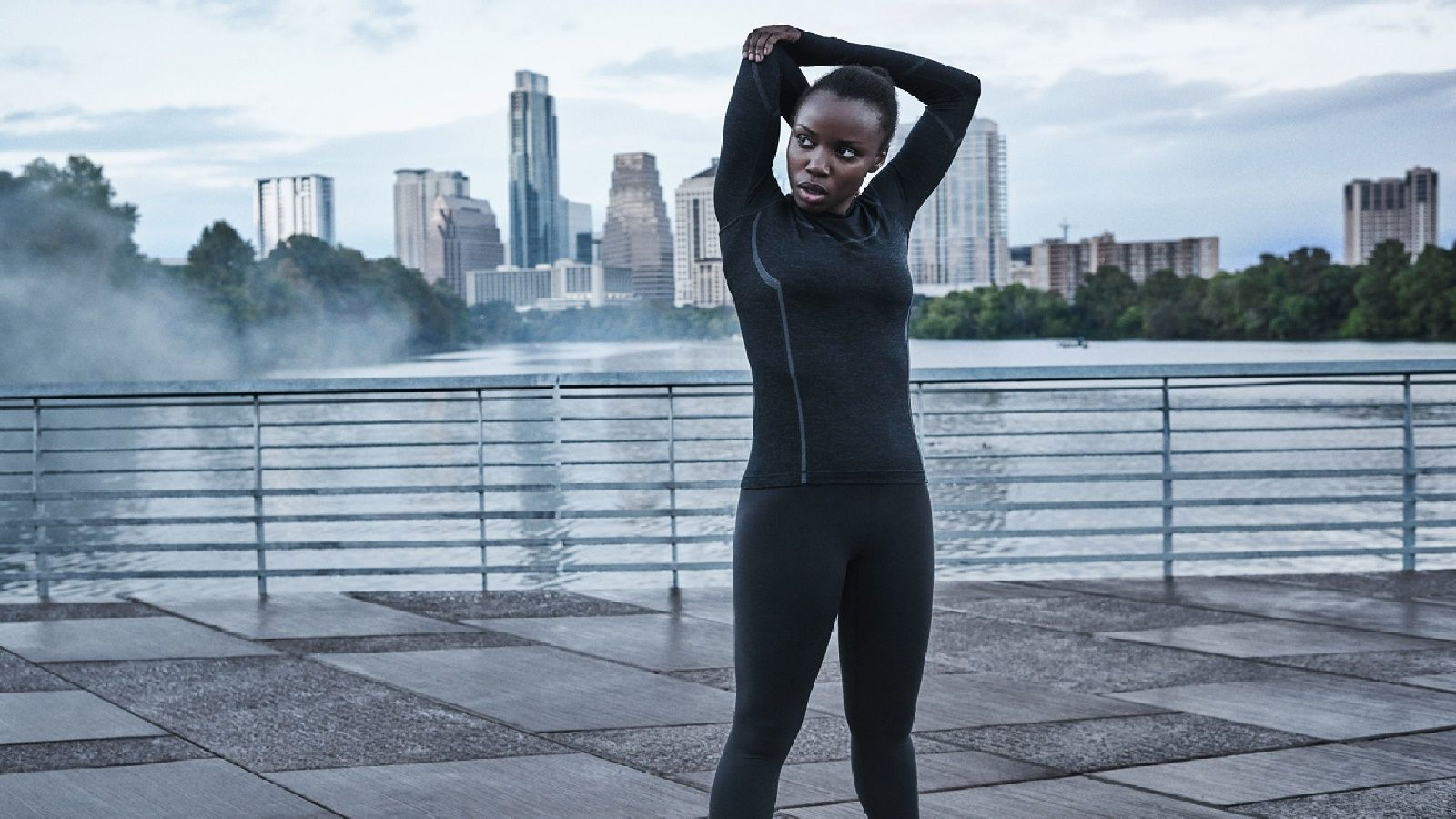 RUN WESTIN™
Explore your surroundings. Stay active with three- and five-mile RunWESTIN running routes or join a group run led by a Run Concierge where available.
GEAR LENDING
Pack light, stay fit. Westin Gear Lending helps you keep moving with New Balance workout gear conveniently delivered right to your room.
Read more about our Gear Lending program here.
WESTINWORKOUT™ FITNESS STUDIOS
Fitness 24/7. Maintain your focus on fitness with 24/7 access to state-of-the-art equipment and all the essentials to power your performance.
Visit our WestinWORKOUT page for more information.
FITSTAR BY FITBIT®
Exercise on the go. Work out anytime, anywhere with free access to FitStar Premium, featuring video workouts you can do on the road without a lot of space, equipment or time.
WESTIN WORKOUT VIDEOS
Train & tone. Achieve your goals with a series of expert-led fitness videos designed to inspire a healthy, active lifestyle on the road or at home.