Feel Well
At The Westin Ottawa we want to ensure that you leave us feeling better than when you arrived. From invigorating massage treatments to energizing amenities, there are countless ways to recharge during your stay with us.
Scroll down to learn more about our Westin Feel Well amenities offered at The Westin Ottawa.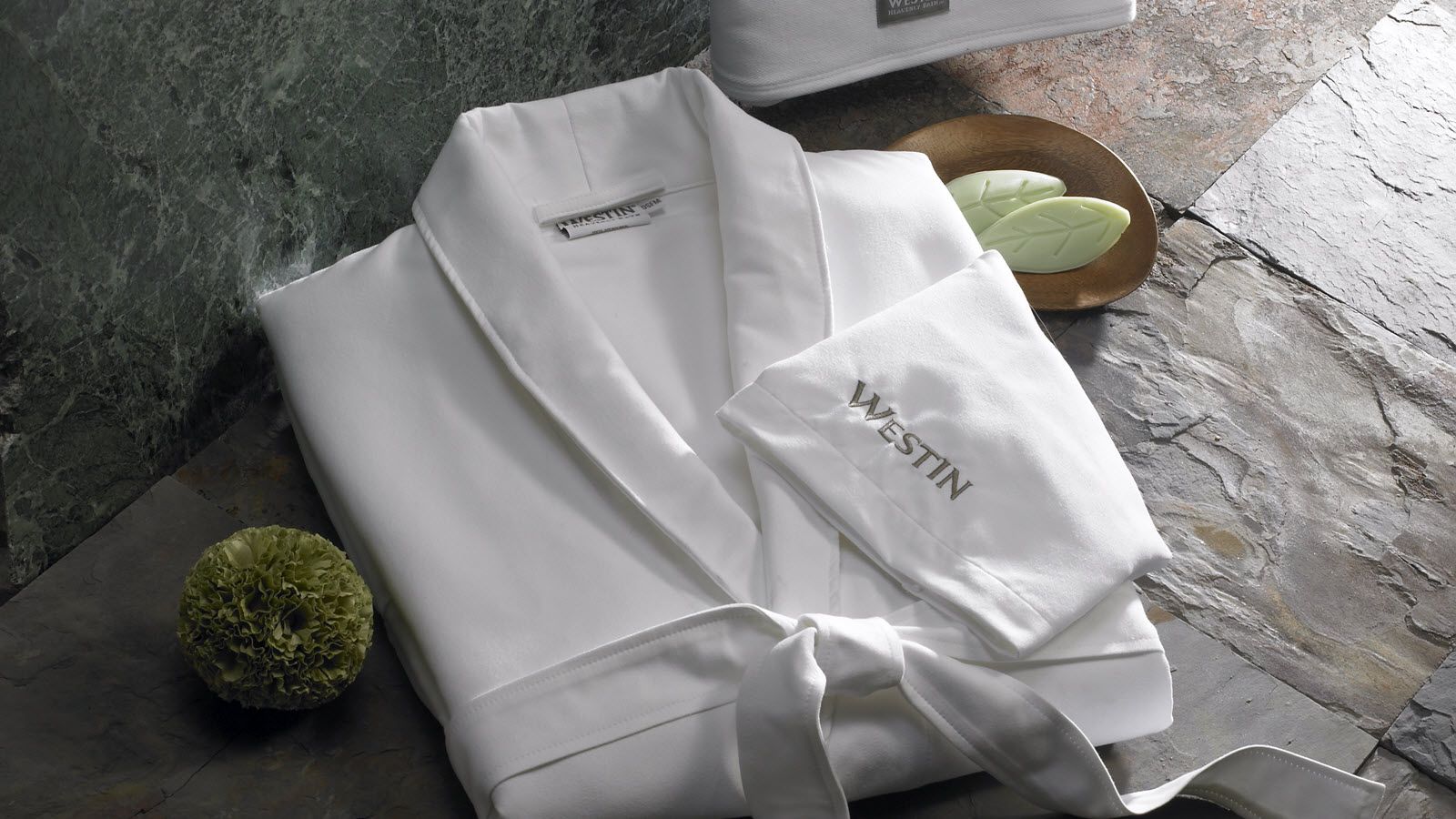 Heavenly® Bath and Shower
Enjoy a transformative spa experience from the comfort of your own guest room. Each room is be outfitted with bath amenities, plush terry towels and robes, and soothing rainfall showerheads encourage relaxation and leave you feeling revitalized long after your stay.
Heavenly® Bath Products
Designed to awaken the senses our amenities are relaxing and rejuvenating, leaving you feeling fresh, energized and focused. Our Heavenly® Bath produces feature the refreshing scent of white tea with even more natural and beneficial ingredients, making them a treat for both body and mind in the form of shampoo, conditioner, body lotion and soaps.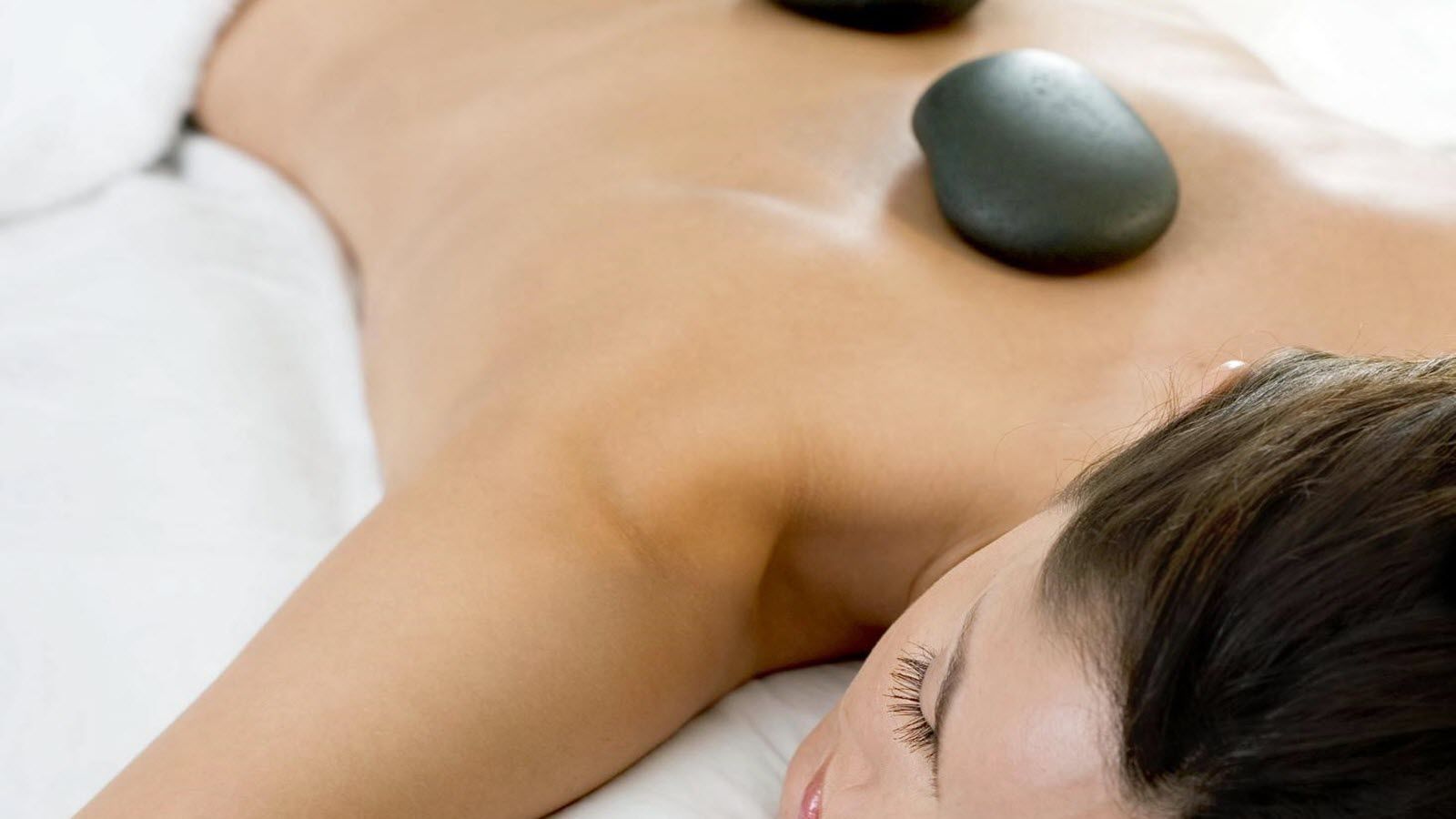 Massage Therapy Treatments
Renew & Revitalize. Get back to your best self by booking a massage therapy treatment with one of our Registered Massage Therapists (RMT) at The Westin Ottawa Health Club.
For more information or to book our health and wellness services, please call 613-560-7337 or email info@westinhealthclub.com. Reservations should be made at least 24 hours in advance.